I adamantly told the sales manager that I did not want or need the concierge service for a cost of $599.00. I don?t even know what it is. Just a scam to get more money for nothing. They still snuck it into the contract which I obviously didn?t notice until later when I had time to read through the sales contract. I think that is very dishonest and I will not return to this dealership for any so called concierge service.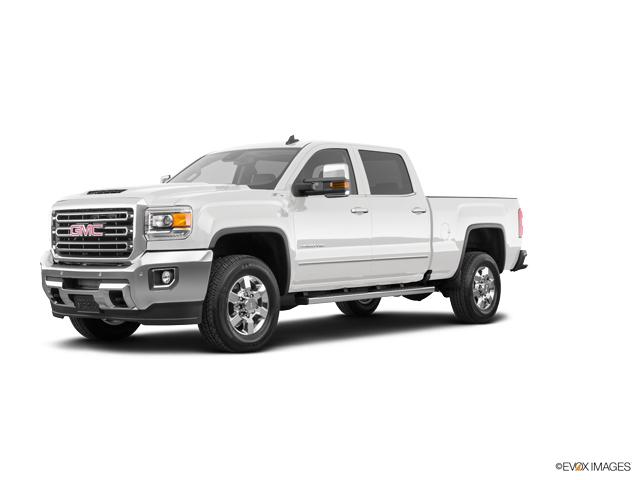 Business Response
Thank you for your feedback. We absolutely strive to provide our customers with an efficient and professional service experience, so we are disappointed to hear that yours was not up to par. Please contact us at (702) 545-6344 to discuss your concerns, as your satisfaction is of utmost importance to us.
Other reviews that may be helpful
Ozzie Catarino was very nice and took his time to get us what we were able to afford.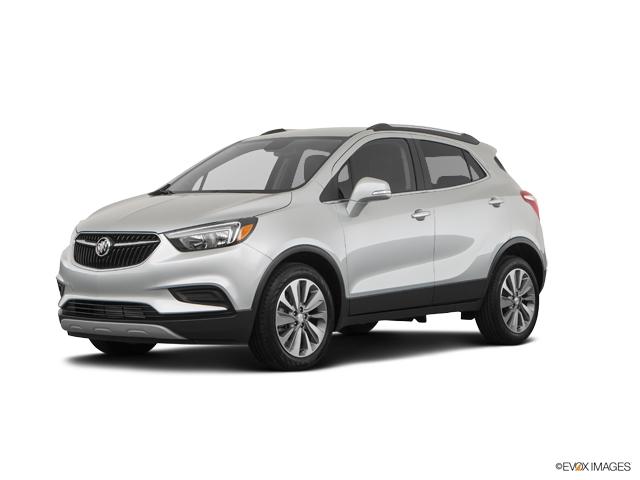 Carlos was great and very patient, great service.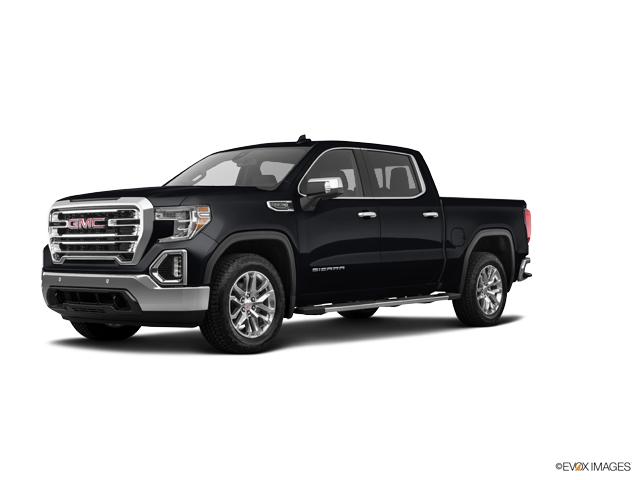 Staff is knowledgeable and helpful. Can't say enough good things about Fairway.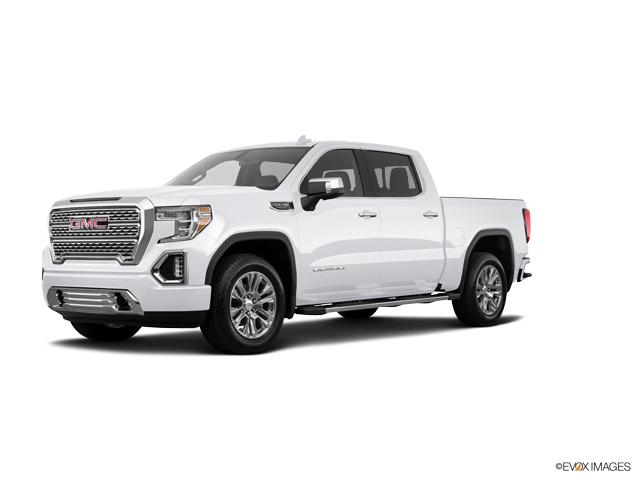 Ellos son buenos Me dieron un buen precio gracias berenice nos ayudo y compramos lo que queriamos